ABOUT
ORDER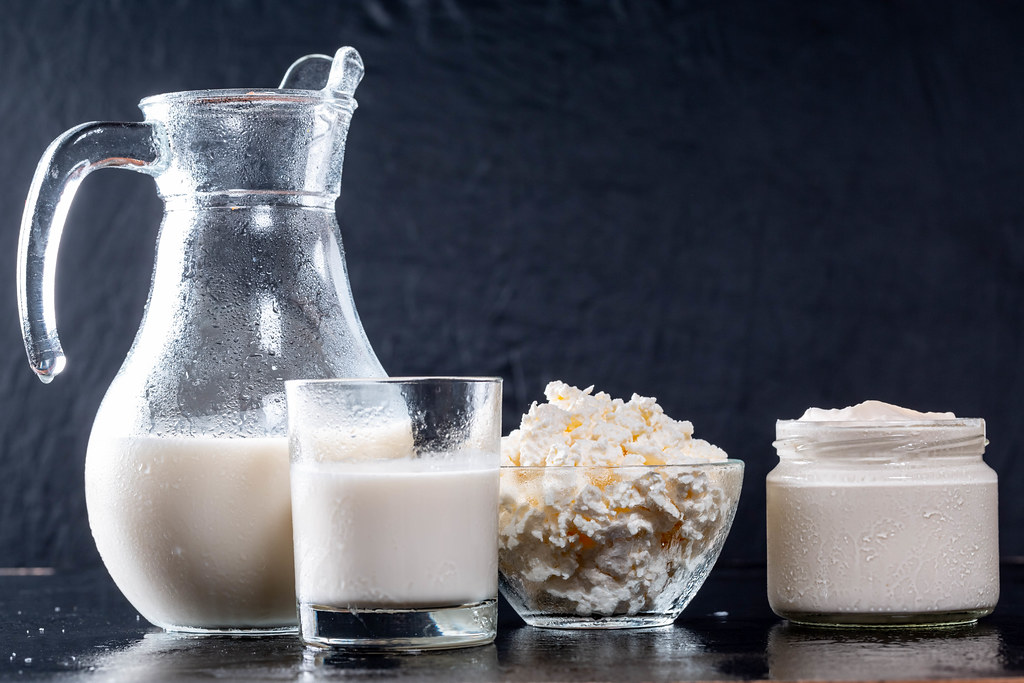 DAIRY
Try our delicious dairy products! We offer an extremely wide variety of goods in bulk for extremely low prices. We offer various types of milk for both household and industrial use. We process our own dairy products including a wide variety of creams, cheeses, butter, ice cream and more. If you own a grocery store, a bakery, a kitchen or even an icecream shop, we can provide you with all the dairy supply you need! Depending on how much you order, you can qualify for discounts too!
Order >>
MEAT
We raise our grass-fed cows on the very best grass. All the cows that we have are imported from around the world, so not only do we offer various cuts of meat, we offer very exotic flavors. We do not use any hormones because we believe it is unethical and takes away from that gorgeous beefy flavor. If you own a restaurant, or a butcher shop, we can supply you with the very freshest, most flavorful beef around. We're reliable, we're trustworthy, and we really value flavor. When we slaughter our cows, we manage to do so humanely, while also preserving all the flavors.
Order >>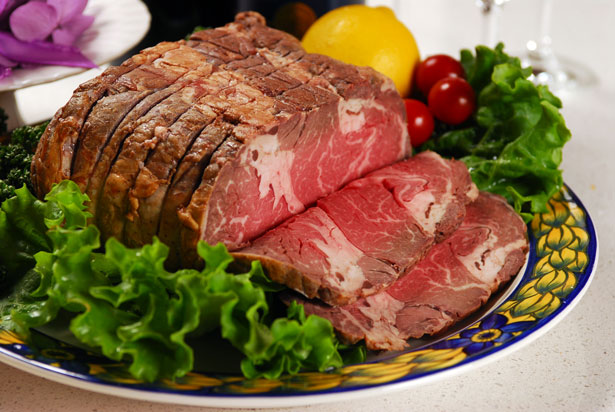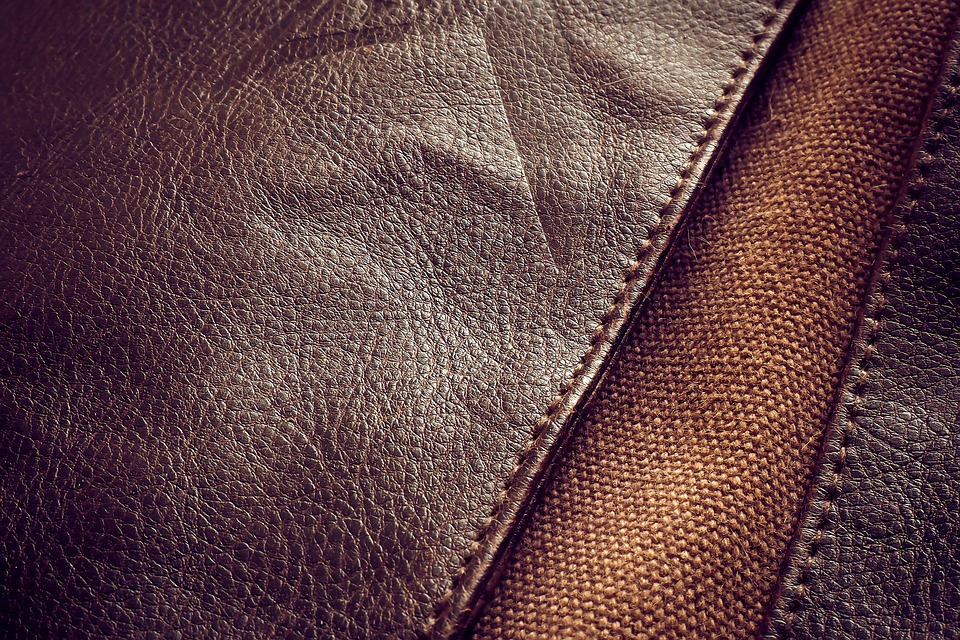 LEATHER
These days, leather is the new big thing. Walk around the city and try to count out who isn't wearing leather. If you want to be in the in crowd, you've got to wear our high quality, all natural, flavorful leather! Businesses that utilize leather as a resource can rely on us to supply them with reliable and consistent shipments of raw hide and leather. It can be used for upholstry, fashion, wallets, bags and other accessories. We offer lots of patterns as well, if you or your business would like in-house processed leather for immediate application.
Order >>
MANURE
We try not to let anything go to waste! We have lots of cows, and the produce... a lot of waste. However, we save and process their waste using the newest technologies in high tech facilities. We always have manure to ship for small gardens, to large farms. Our manure has been repeatedly tested for quality and effectiveness, and has passed with flying colors every time.
Order >>